LIGHTHOUSE
DISRUPTIVE INNOVATION GROUP
Business Opportunity Builder

What is L-DIG?
LIGHTHOUSE Disruptive Innovation Group
LIGHTHOUSE Disruptive Innovation Group is an opportunity business builder in the Boston ecosystem. We work with companies to define, test, and validate new business solutions from world-class academia, cutting-edge startups, and B2B collaborations.
We are committed to improving our clients' business development teams, enhancing their disruptive technology transfer rate, and increase their return of investment on innovation.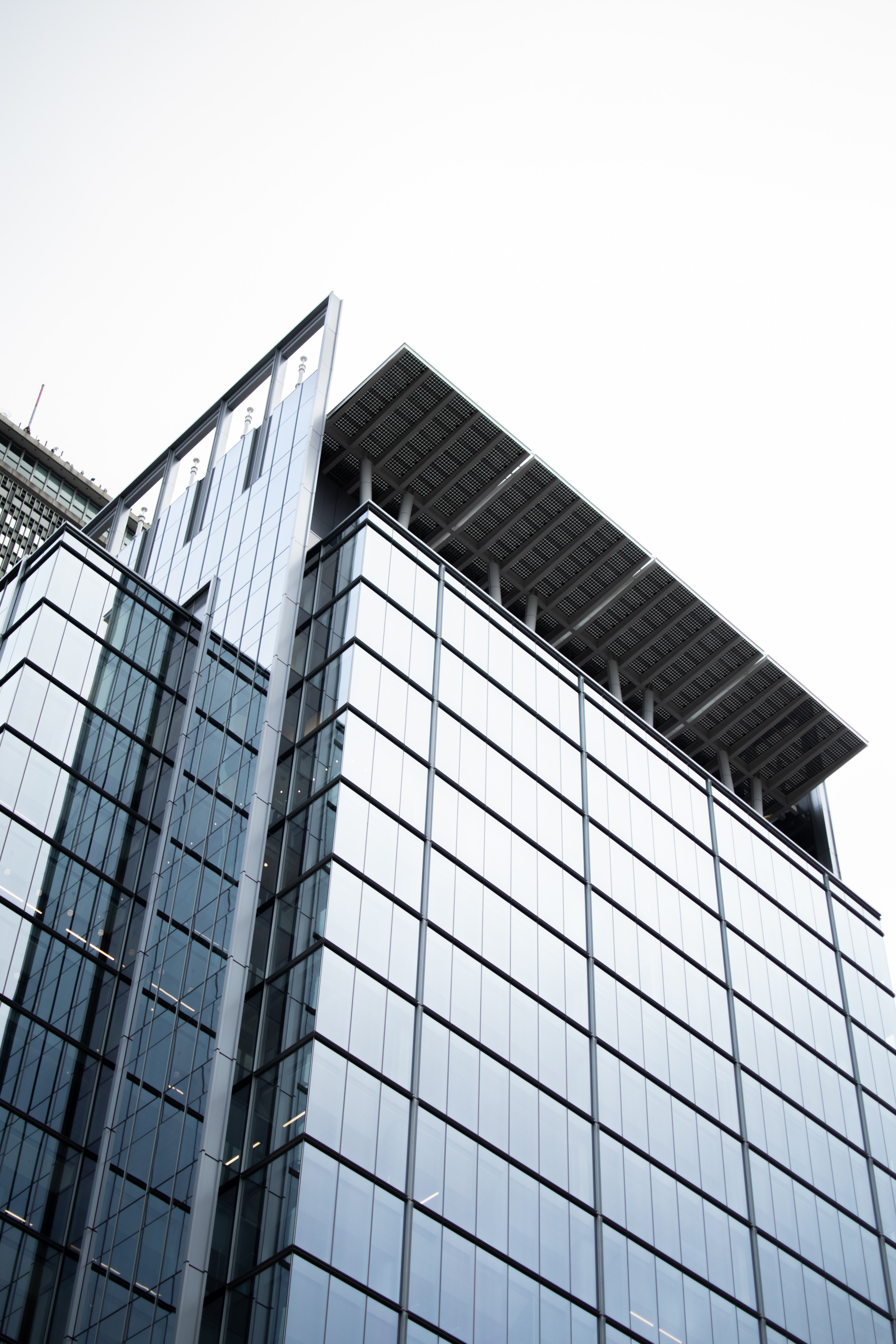 We have been researching working with innovative and disruptive technology for years, monitoring the Boston ecosystem and contributing value to startups and Big Corps.

INTERNATIONAL NETWORK OF ADVISORS & INFLUENCERS
Academic Advisors: Researchers and Practitioners

Industrial Advisors: Big Corporations, Public Institutions,  and Startups

Government, Non-profit and Academic Program Manager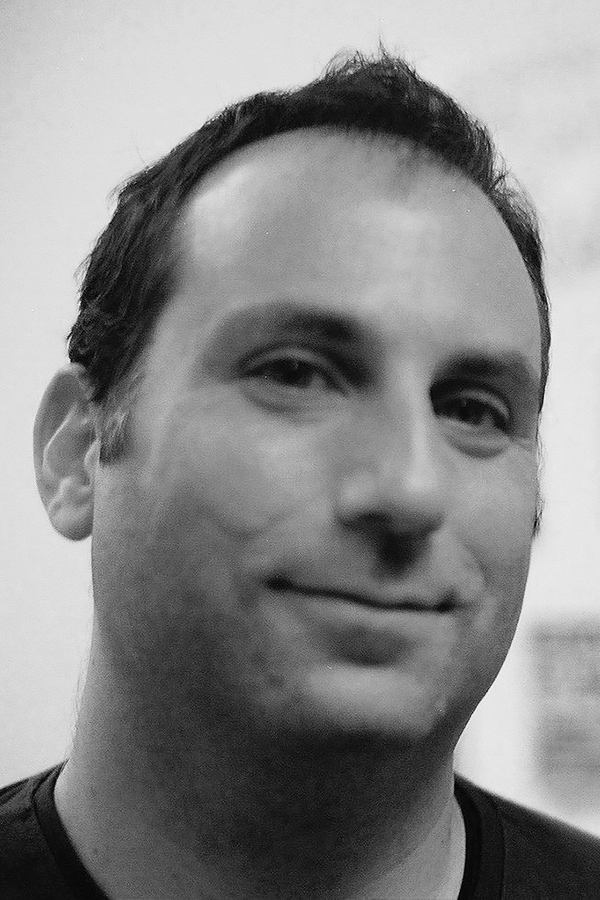 Ph.D.
 DANIEL
 SPIKOL
Malmo University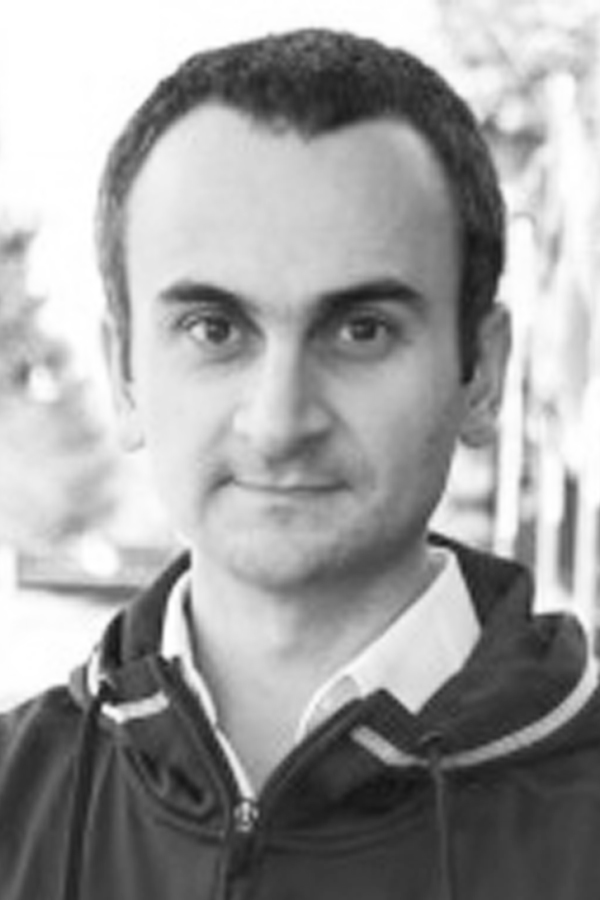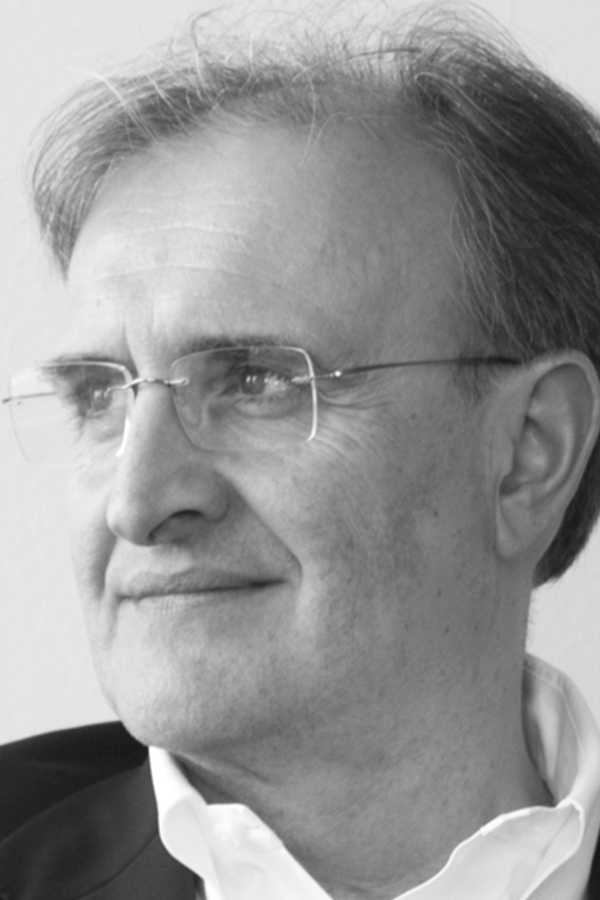 Xavier Marcet
President of Lead to Change
«Tell me and I forget, teach me and I may remember, involve me and I learn.» 
– Benjamin Franklin

Worldwide, the most innovative region #1 is North America, followed by Europe and Southeast Asia.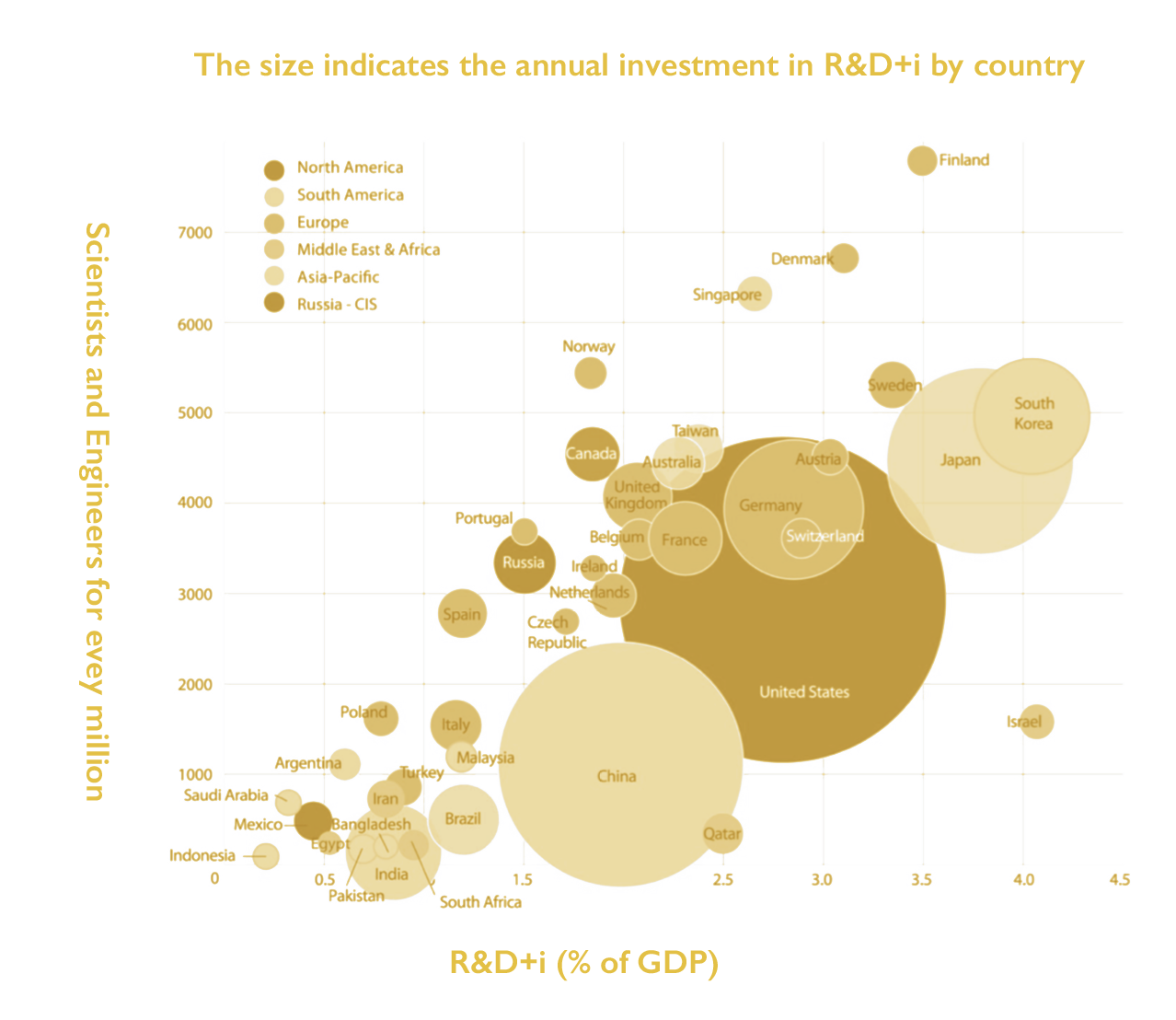 Source: 2018 GLOBAL R&D FUNDING FORECAST Magazine. All measurements are referenced in the Anglo-Saxon system.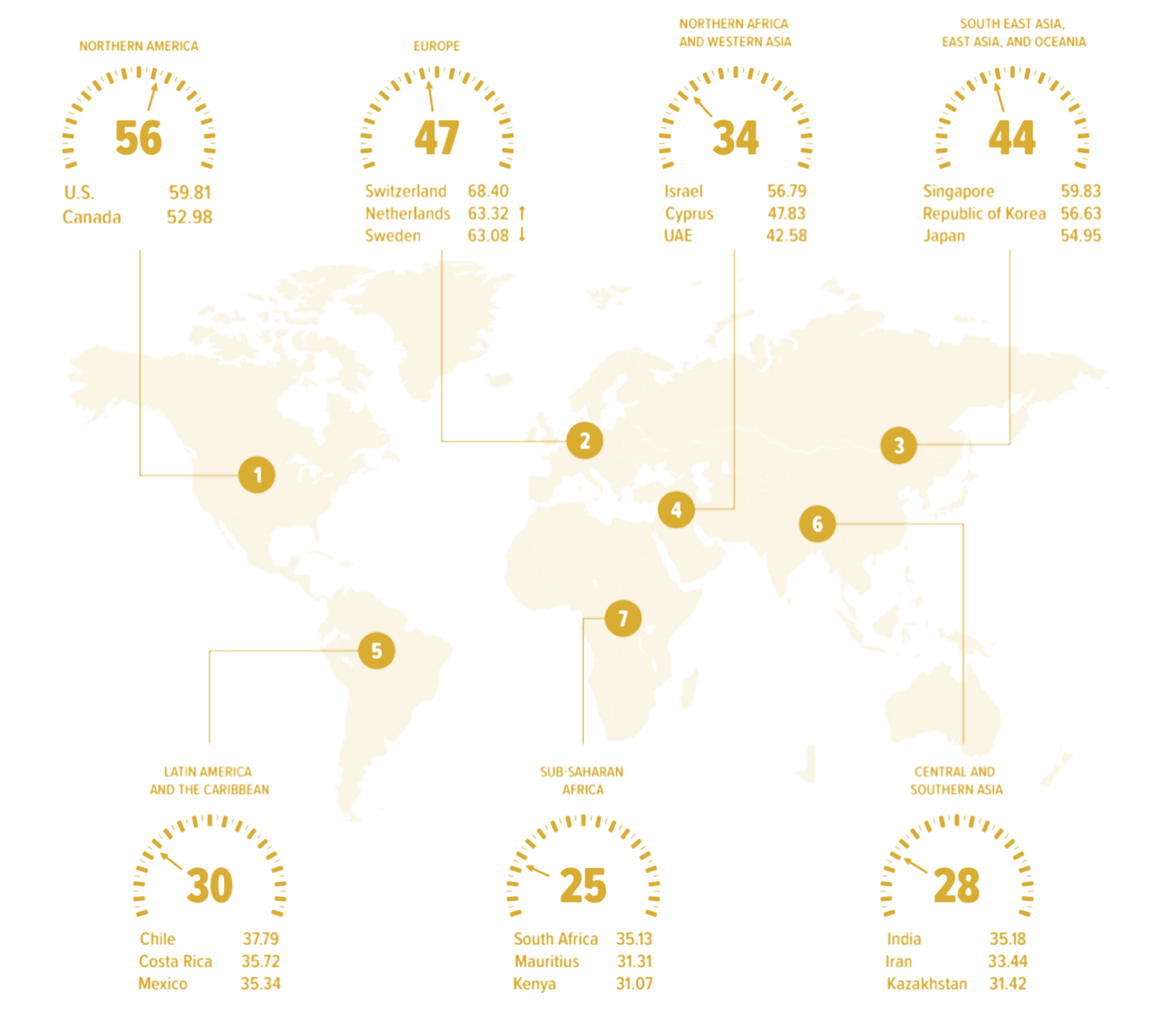 Source: The Global Innovation Index 2018: Energizing the World with Innovation is the result of a collaboration between Cornell University, INSEAD, and the World Intellectual Property Organization (WIPO) as co-publishers, and their Knowledge Partners.

Partnering with your business development and your Innovation team, the company will acquire the knowledge need it to have an increase on the ROI in innovation, in the Boston ecosystem: developing the network of B2B collaborations in the area of new business models and innovation, creating new business opportunities, improving the technological capabilities of your team, and establishing new strategic partnerships.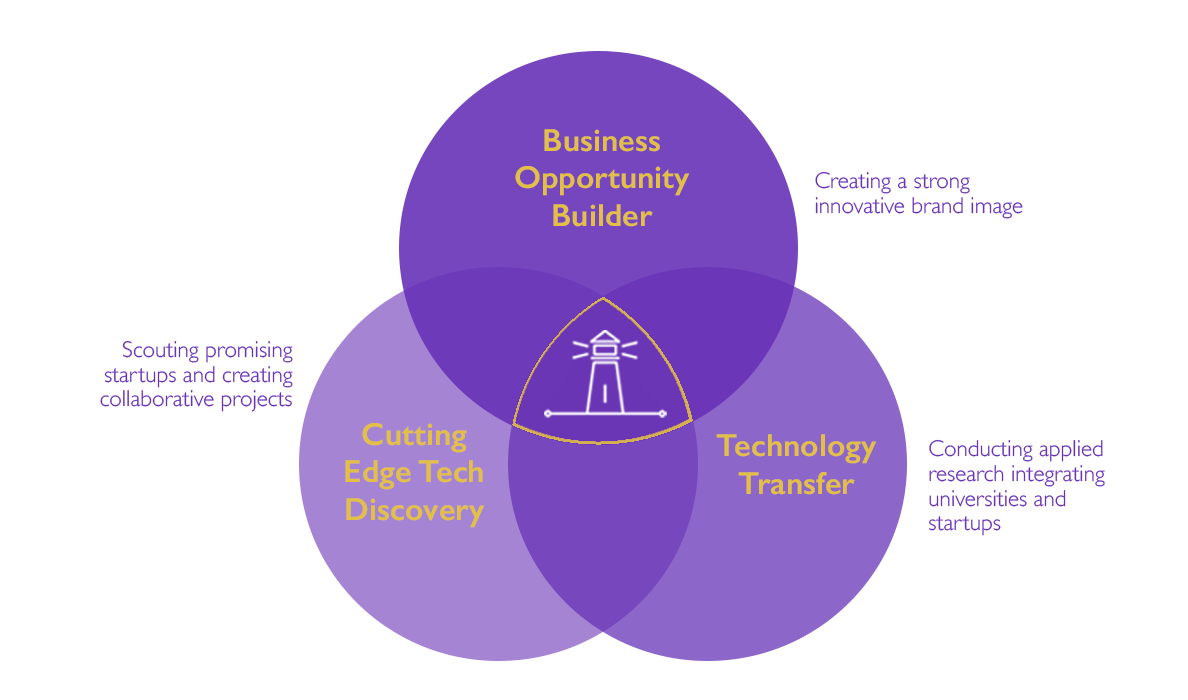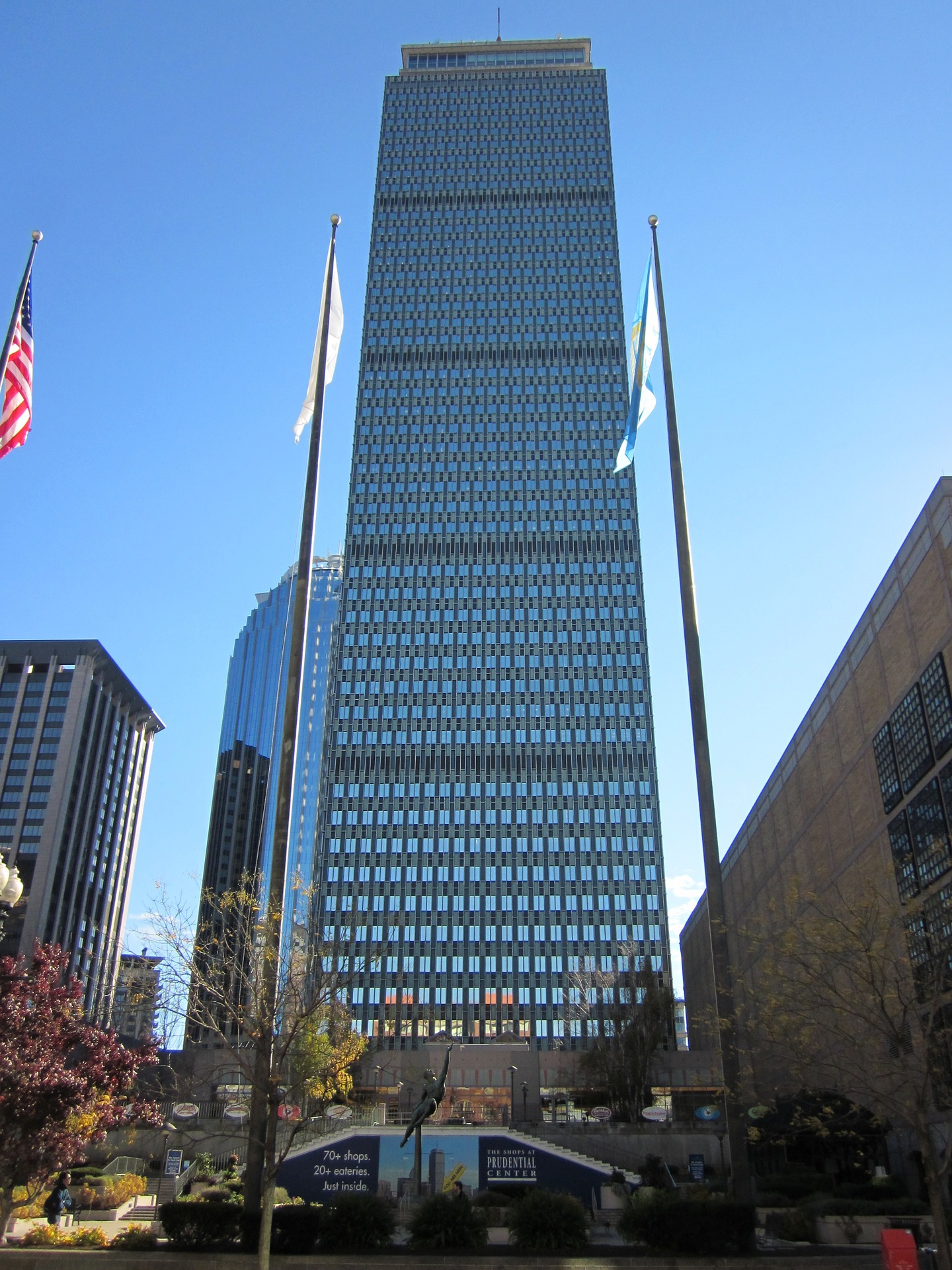 We offer a business opportunity with an efficient return of investment according to the customer's needs. This offer is empowered by the US ecosystem, which has a return of investment rate of 2.6*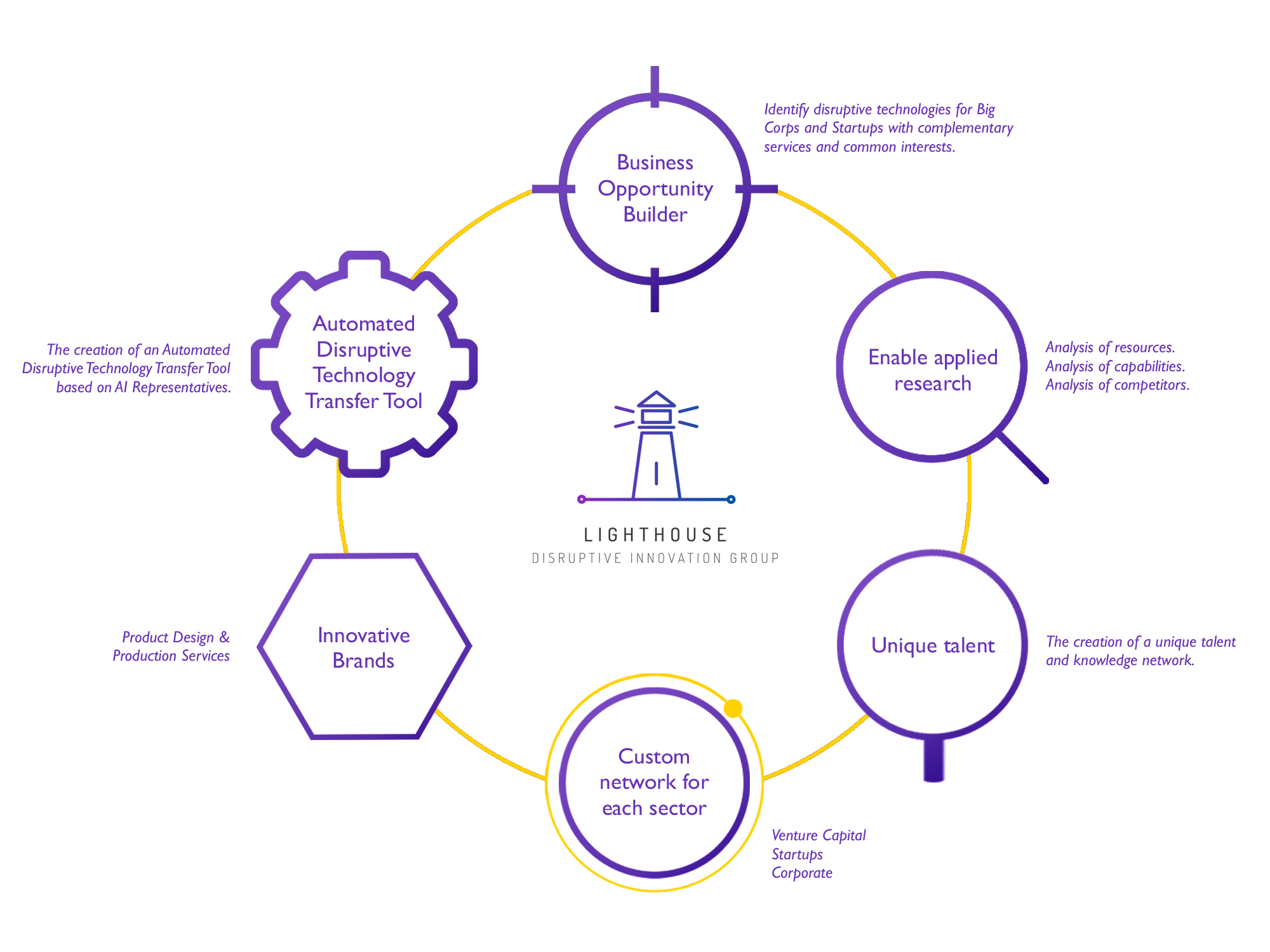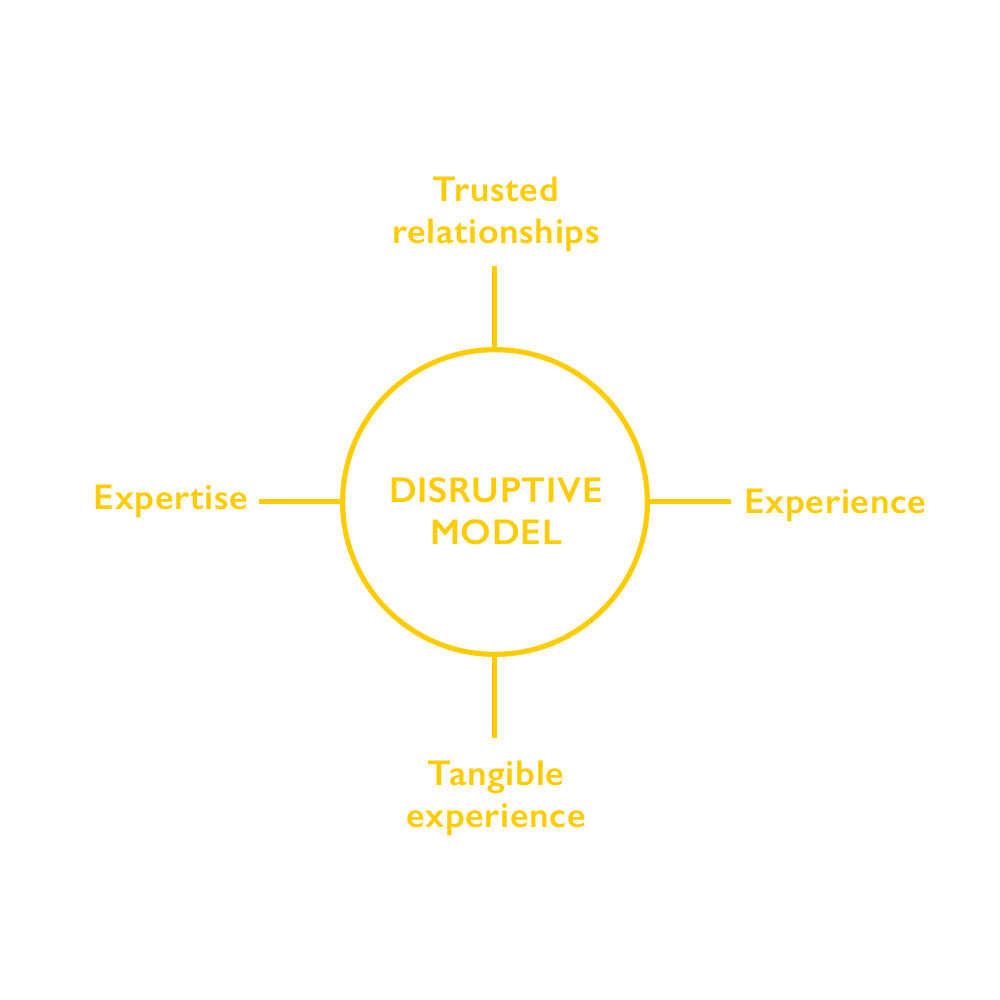 DISRUPTIVE BUSINESS MODEL
EXPERTISE
Professional and disruptive business and innovative ecosystems..
TRUSTED RELATIONSHIPS
Based on qualitative relationships, based on trust between team members.
EXPERIENCE
Immersive experience in game changer environments.
TANGIBLE EXPERIENCE
Building a business opportunity through partnerships with venture capital, applying research to, establish collaborations with startups, increasing in an efficient way the ROI.

Address
Cambridge, MA 02139 (USA)