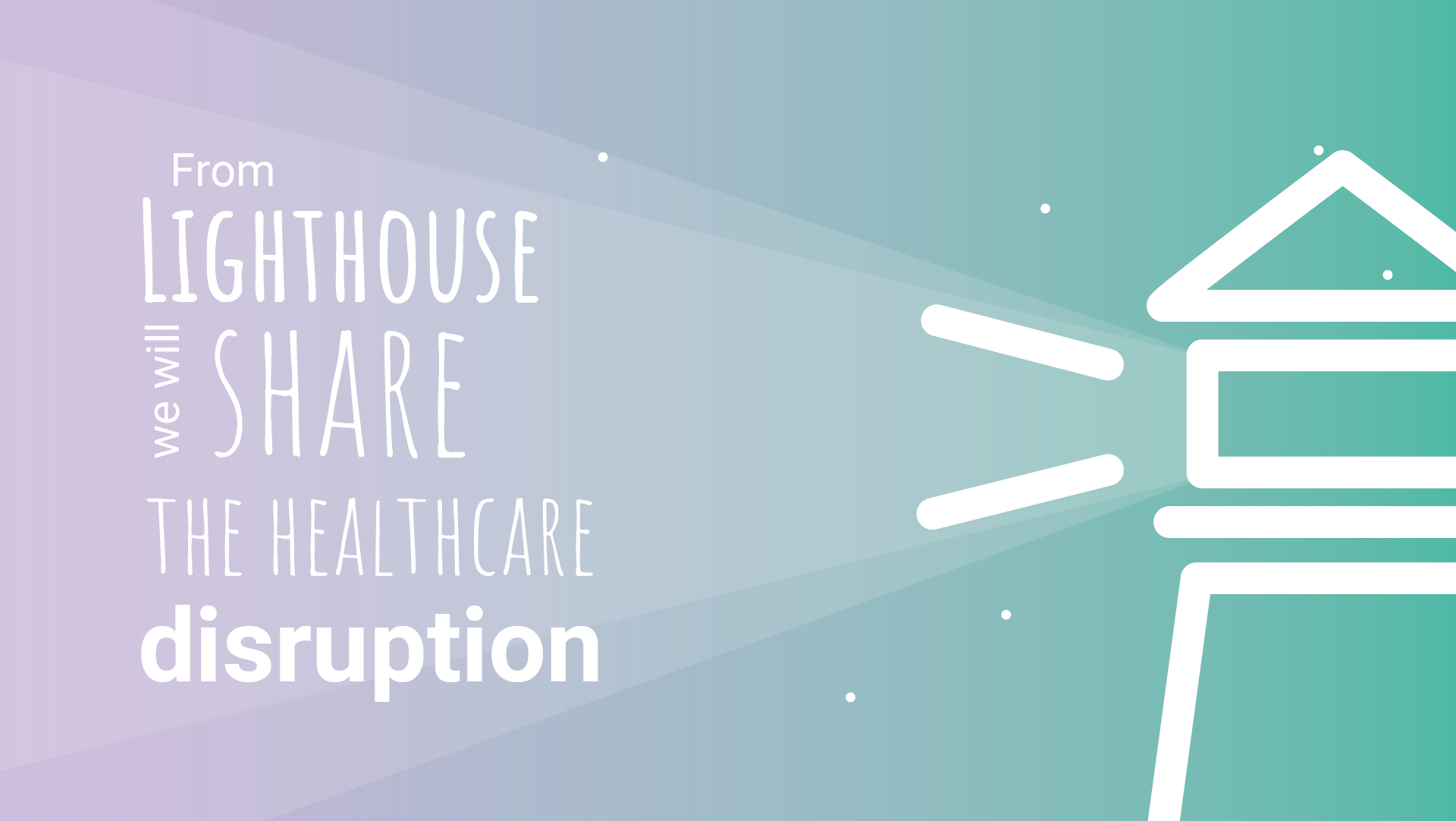 WeShareCare is the only service, based on AI tools, that will connect you with certified caregivers at any time, everywhere. WeShareCare provides you high-quality care assistance and it is your previous step before going to primary assistance/hospital.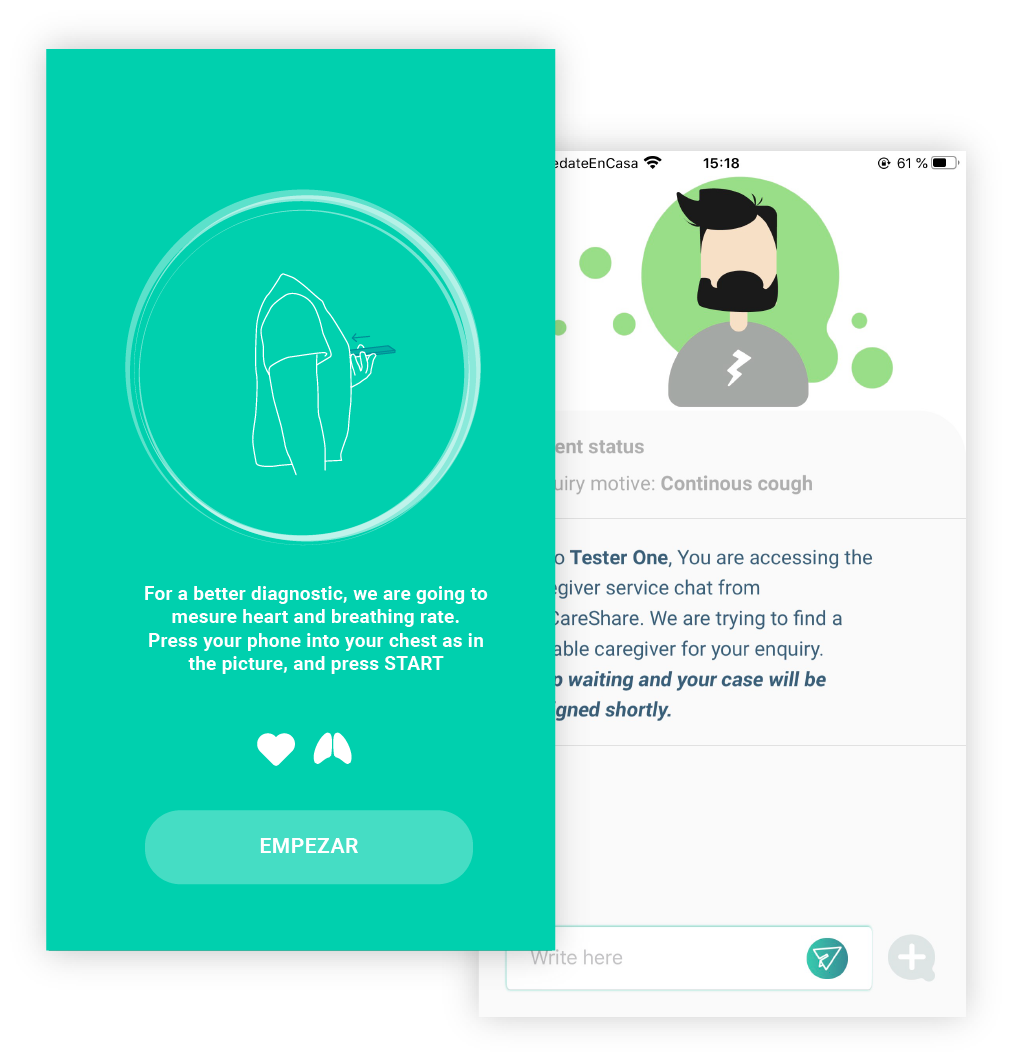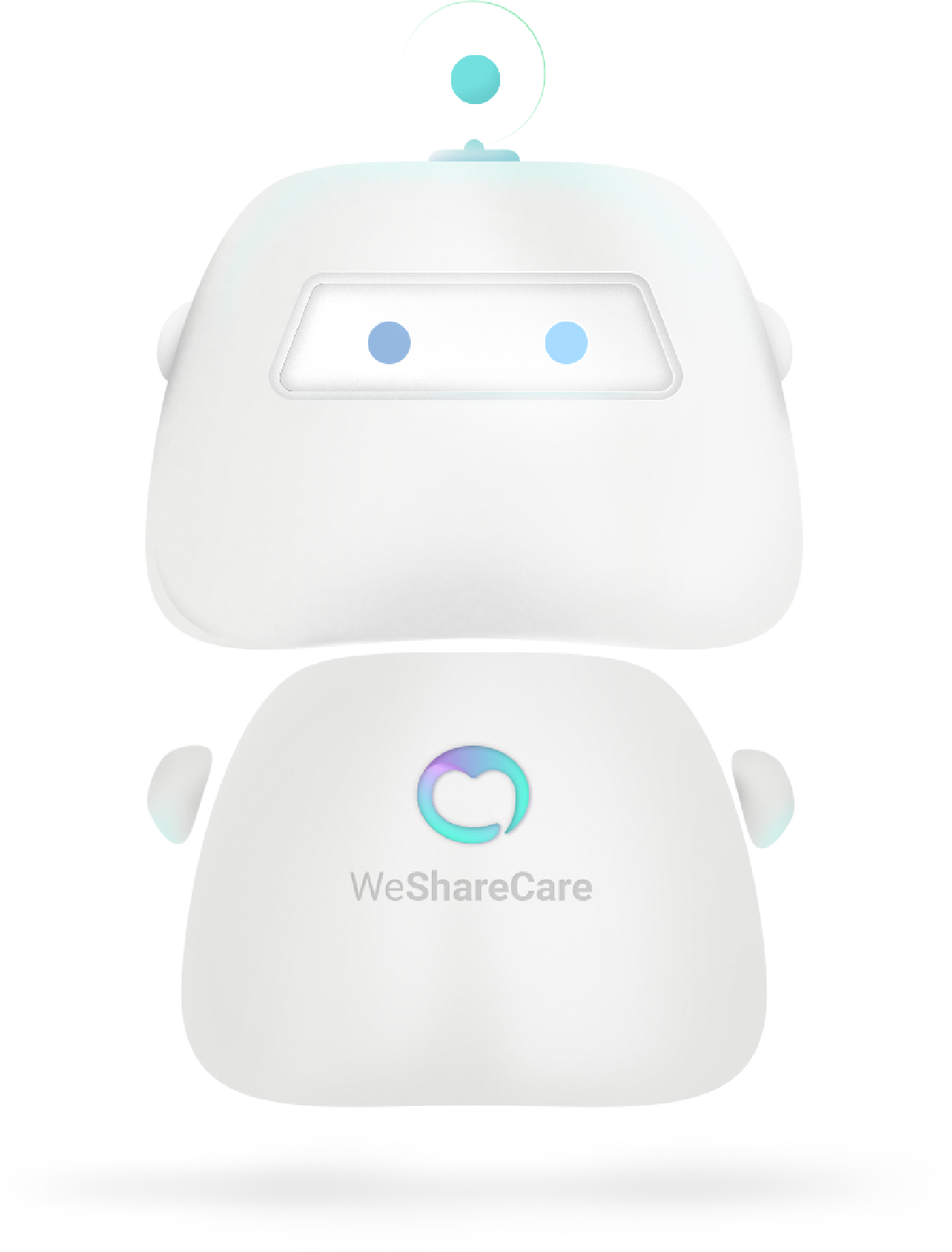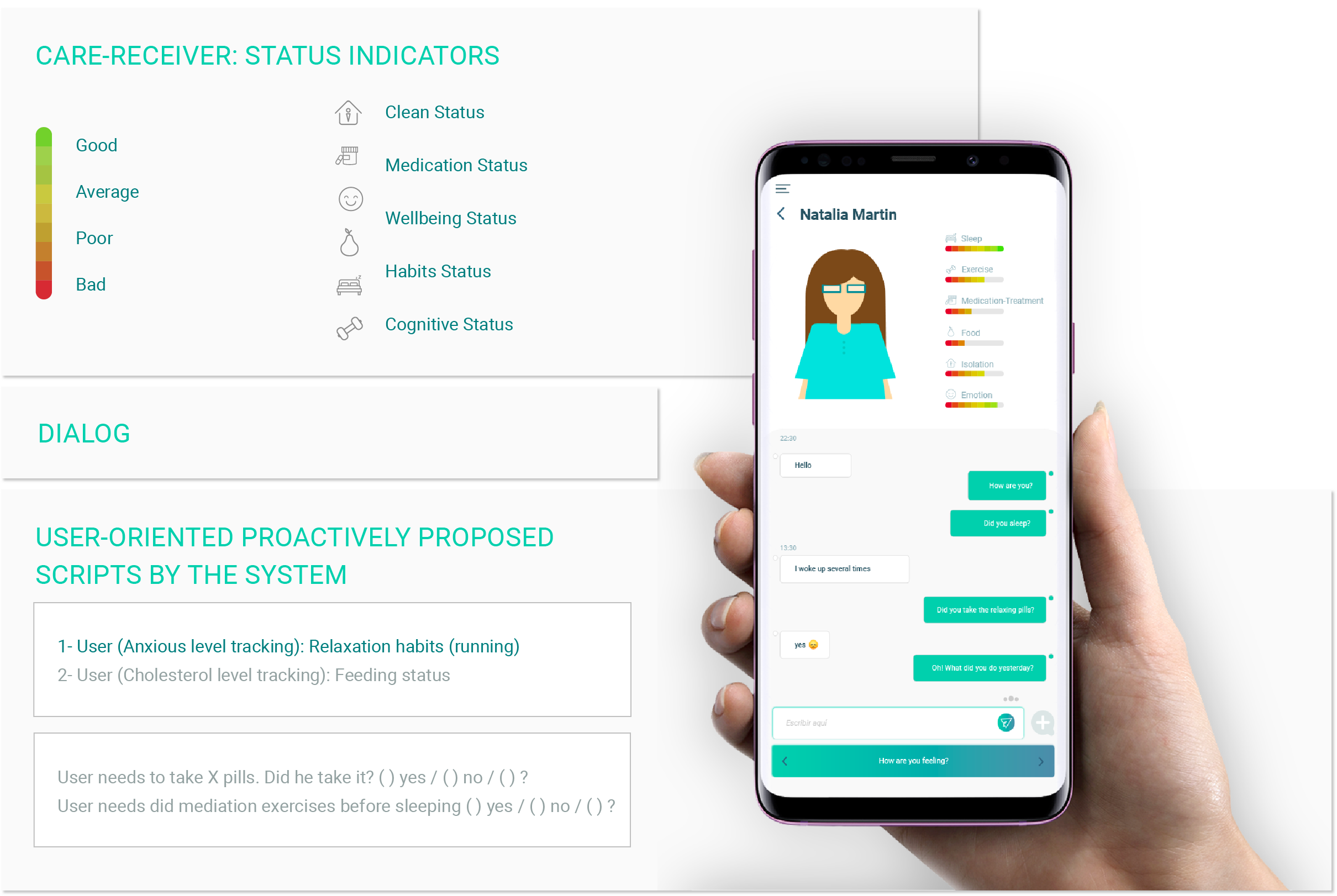 Business Opportunity Builder
For the franchise model,
we provide each franchise with the following assets.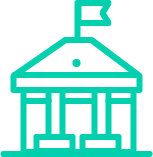 GOVERNMENTS
Provide the government with a tool to expand citizen social care at reduced cost

INSURANCE CORPS
Offer insurance companies a tool for disrupting their business model

GOVERNMENTS
Provide the government with a tool to expand citizen social care at reduced cost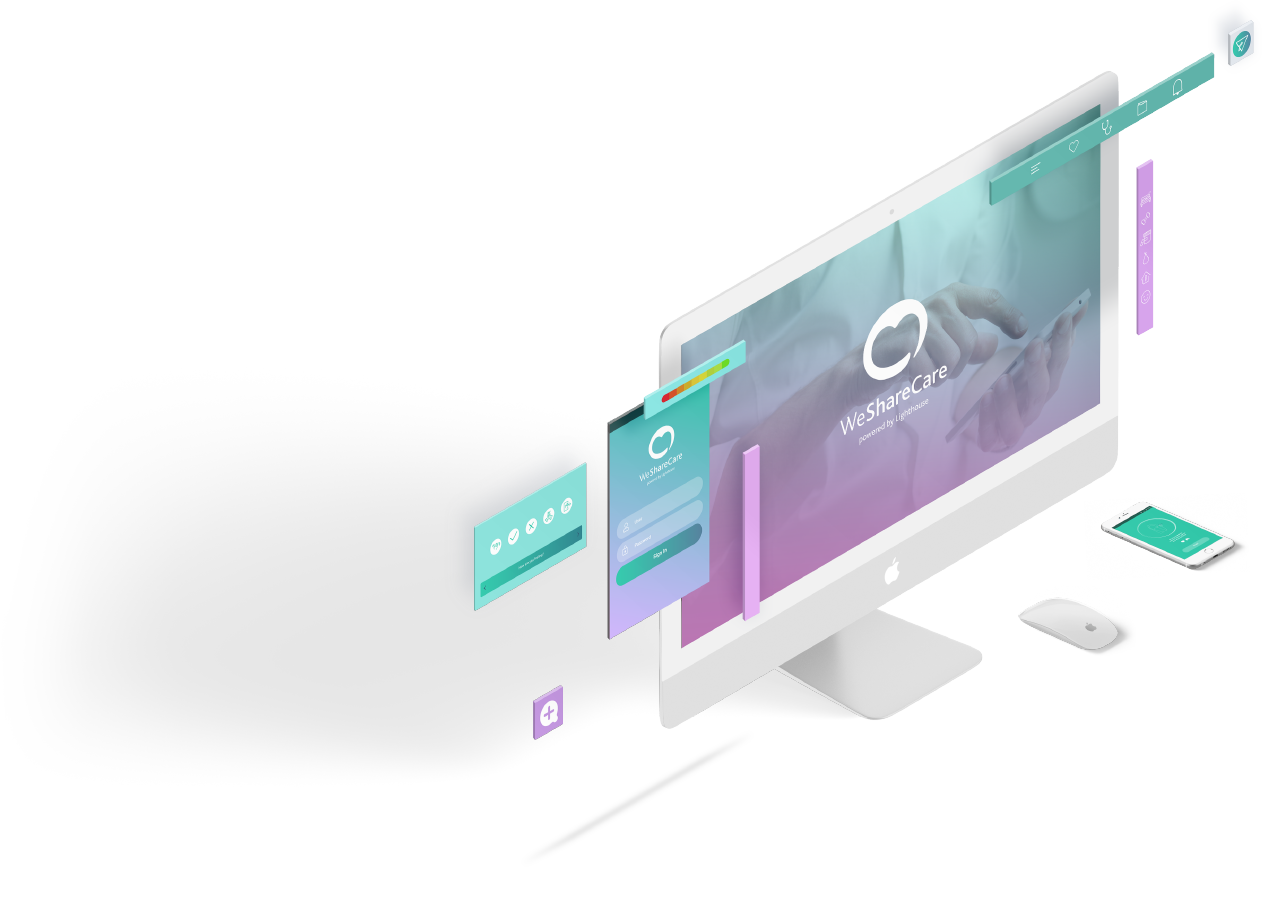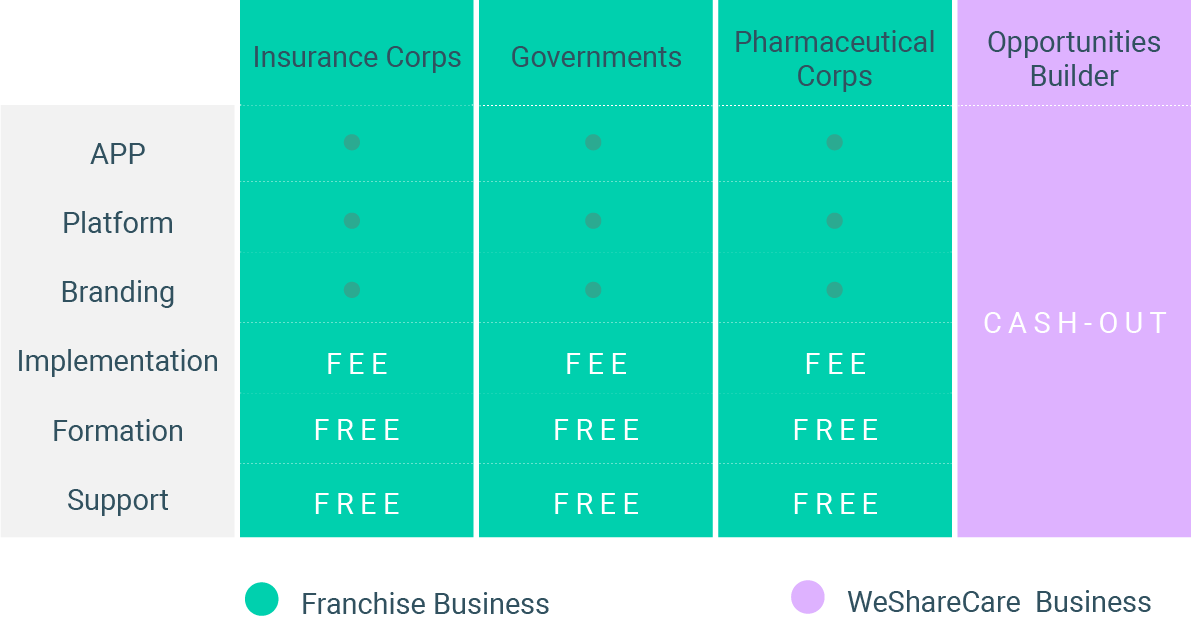 Address
Cambridge, MA 02139 (USA)